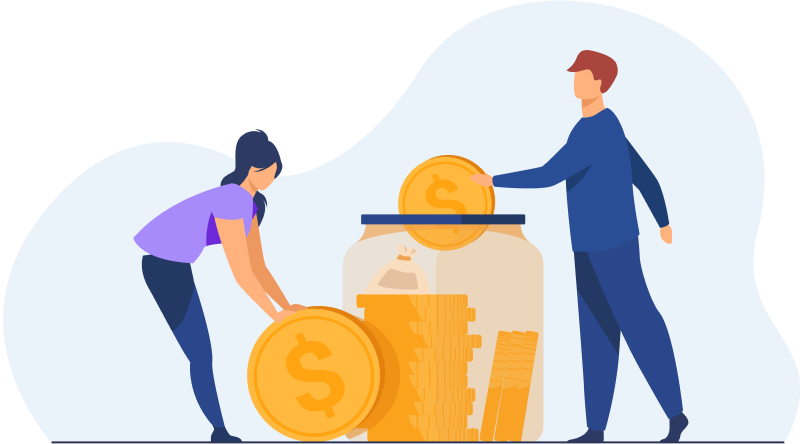 Getting Funded Just Got Easier!
We take the guess work out of developing your business plan. You can be investor-ready in a day with our online proforma tool and impress investors!
It tells your story in numbers that both the financial and non-financial users can easily understand.
So don't waste time and money building your own business plan and financial forecast, Our tool is easy-to-use, accurate and powerful.
Build. Dream. Grow